Crypto expertise in
WEALTH MANAGEMENT
.
Distribution of investment solutions related to Blockchains and Cryptoassets - B2B2C - Wealth Management Firms, Independent Asset Managers & Family Offices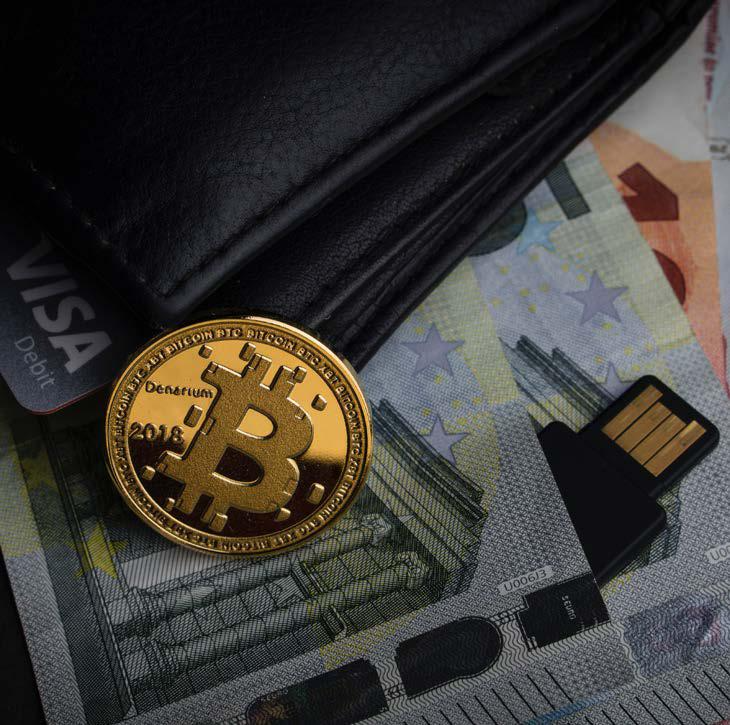 Crypto assets in a few figures...
10%
The proportion of individuals in France who have already invested in cryptoassets (ADAM et KPMG 2023)
90%
The rate of top 100 companies worldwide using blockchain technology
71%
of institutional investors see cryptoassets growing in the long term (Source : Institutional Investor Nov 2022)
450 millions
of investors, or 5.6% of the world population (March 2022)
58%
family offices and high net worth individuals already investing. (Etude KPMG/Aspen Digital Hong Kong)
37%
of US investment managers say they have invested in crypto, 83% too. (Bitwise/ Vettafi 2023)
20%
of Americans hold crypto assets. (Coinbase 2023)
Standardised & regulated offers
Our partner selection policy aims to reference a range of solutions that are increasingly in line with the expectations of the regulator and traditional finance.
Broad range of investment solutions
Alpin capital offers access to leading solutions and themes.
Profiled discretionary management, private equity, defi, algorithmic trading, thematic funds, ISIN funds in life insurance, AMC...
A service with no extra costs
We provide you with a subscription and monitoring platform as well as personalised support from one of our managers partnerships without impacting your remuneration !
More than any other asset class,

crypto

requires real expertise !
Don't ignore your customers' requests for information
With Alpin Capital, understand and define the offer best suited to your client's profile while meeting all the requirements of the duty to advise.
Benjamin BERTRAND, Groupe SYNALP
At the firm, we have always been convinced of the interest and usefulness of blockchain technology. However, as adoption and client demand is still relatively low, we did not want to devote.
However, as client adoption and demand is still relatively low, we did not want to devote time or staff to this still young asset class, even if it meant not offering anything.
With Alpin Capital we benefit from a support and tools that allow us to meet the expectations of our clients the most adventurous clients !
Make an appointment with an
EXPERT CONSULTANT
.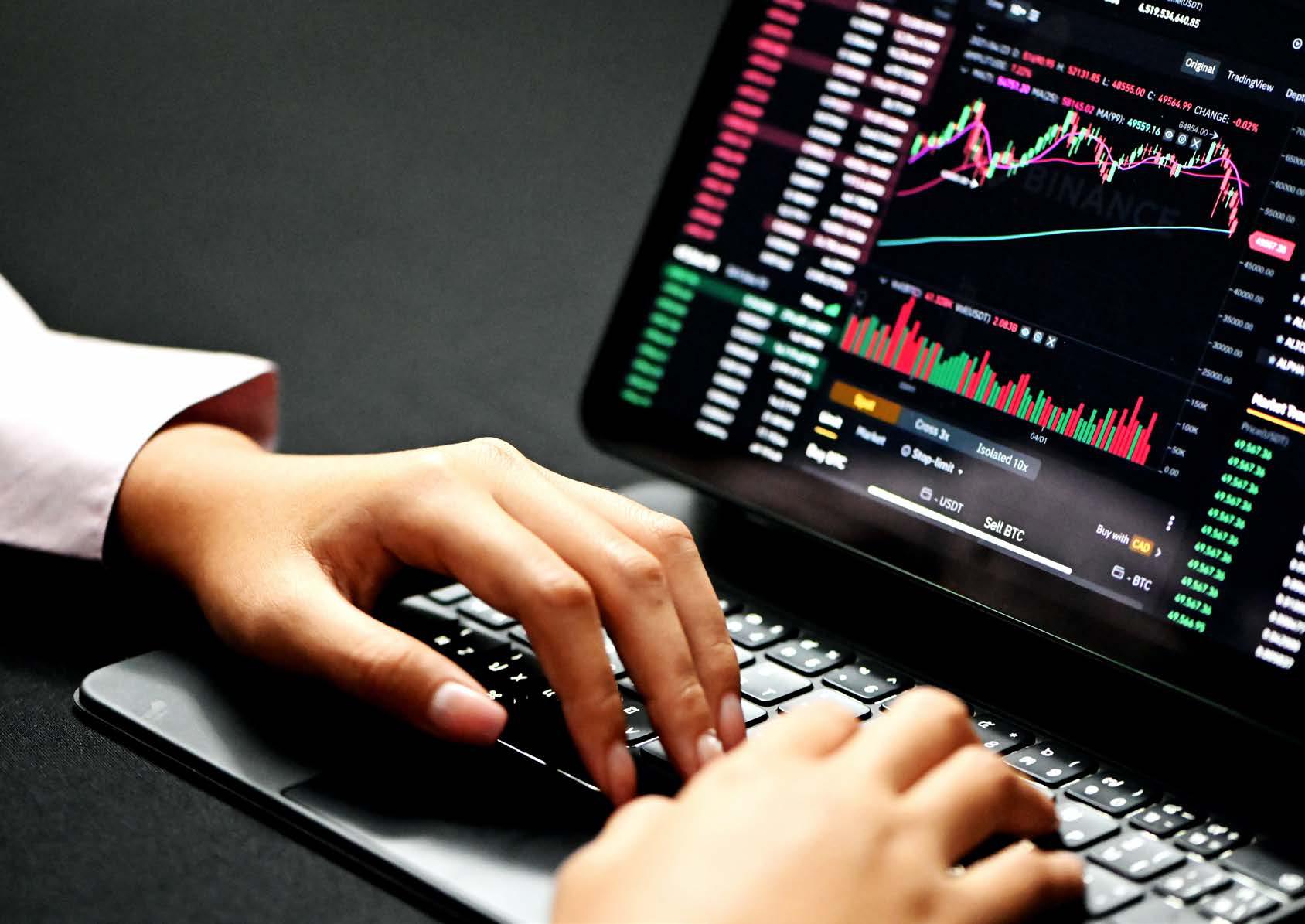 Investing in cryptoassets is a real opportunity...
If you are an investor, we can help you with your diversification strategy.
Copyright © 2023 Alpin Capital. All rights reserved.
Alpin Capital is a limited liability company under French law with its registered office at 90 allée des érables, 73420 DRUMETTAZ-CLARAFOND, France. Its capital is 400 000,00 € and its RCS number is 913 729 042. Alpin Capital is owned by Alpin Capital Group, a public limited company with a capital of € 3,565,800.00, RCS number 922 537 626. The investment solutions presented are intended for sophisticated investors and should not represent more than 10% of a client's financial assets.